PHP 7.3 is supported until the end of August 2021. Therefore, we strongly recommend switching to PHP 7.4+ until then.
PHP 8.0 is ready: Since October 2021 we recommend using PHP 8.0 already, where possible.
We plan to start supporting PHP 8.1 end of 2021 and keep supporting PHP 7.4 until the end of June 2022.
The following graph shows the timelines of support of different PHP versions.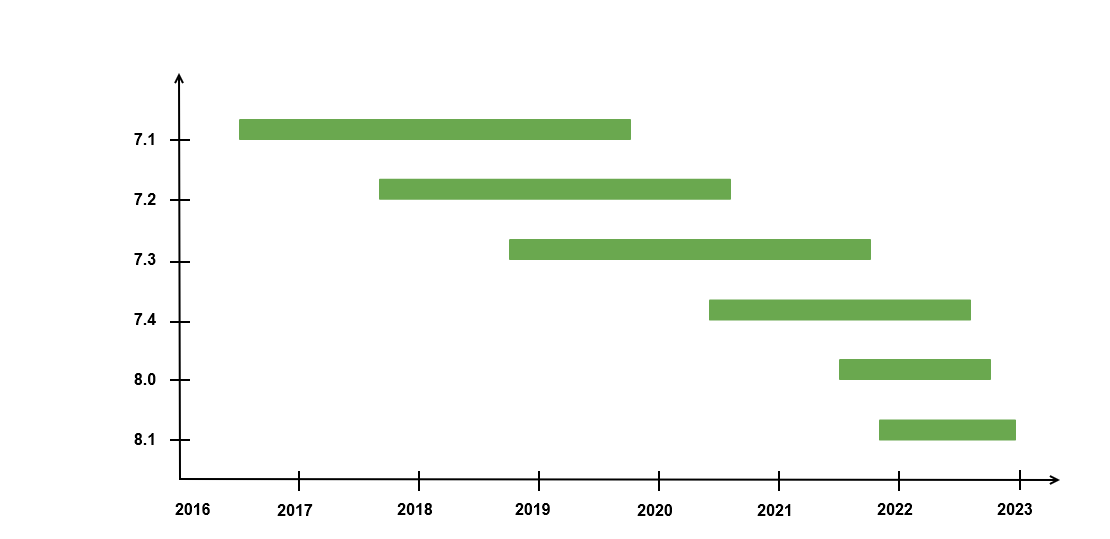 For more details on the supported versions, check the official PHP documentation.
Thank you!
For submitting the form